What to Expect at Mid Winters
We can't wait for mid-winters
We'll be going from this.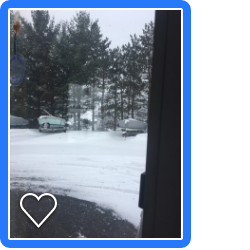 To This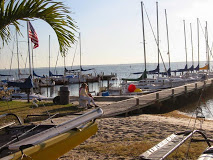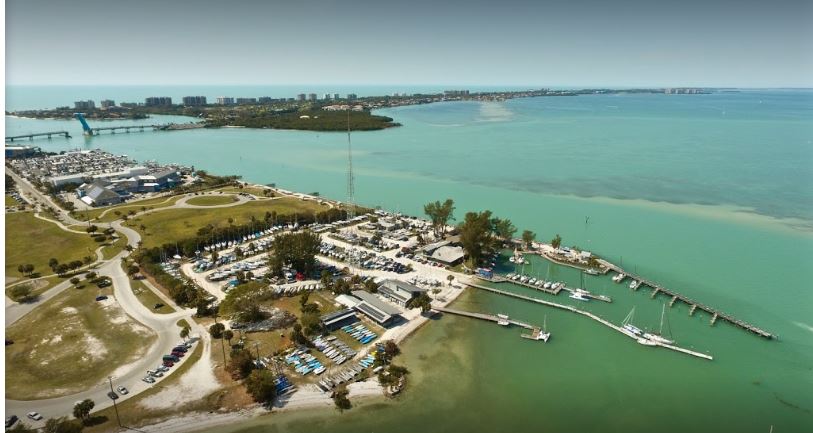 You can come to.
What to expect at mid-winters
Mid-Winters is going to be different for all who attend. People will have different priorities. Some will be there for the sailing, some for the social and others for the work out. Actually, we will all be there for those 3 things, it's just the level of importance that's different for different people.
When I say work out, I mean that we are going to burn more calories than we eat this week. I'm reminded of my first mid-winters experience. Actually it was the Miami OCR, but it was in the middle of winter. I was 15 years old sailing Finns. I was 185 pounds and only 15, so I figured I better get in the finn early, right? Wrong, I sailed for 5 days straight, ate breakfast, a power bar and dinner every day, and lost 20 pounds in a week. I had to go back to a laser, but I've been skinny ever since.
As far as the social side, you will not find a better social crowd, in my opinion, than the Flying Scot class. You can keep some friends out until way to late if you try, but most of us will be in it for that quality 3 - 4 hour stretch of hanging around the parking lot after racing and then going to dinner. Please don't keep me out late, I need my sleep. Regardless of what happened on the water that day, everyone will be very friendly and level headed. Smiling with sunshine on our shoulders, hopefully sunshine on our shoulders. No one will be judging and everyone will be happy to share their advice on the sport of sailing. It's a down to early group of people.
Finally, on the sailing. You will have your choice of fleet, Championship or Challenger. Challenger is a great place to start. Some enjoy that fleet for years on end and are happier with their comfort level and the more laid back nature of that fleet. The sailing will be close racing. Whether you're racing for 1st place or not last, you will be surrounded by competitors. Some will be novice, some will be World Champions, but that's what we signed up for. Again, some will be in it to win it, some will just be sailing around buoys. However, all will have a common interest in sailing, and as far as I've seen, everyone in this class will have the utmost of sportsmanship.